Easier, smarter and better structured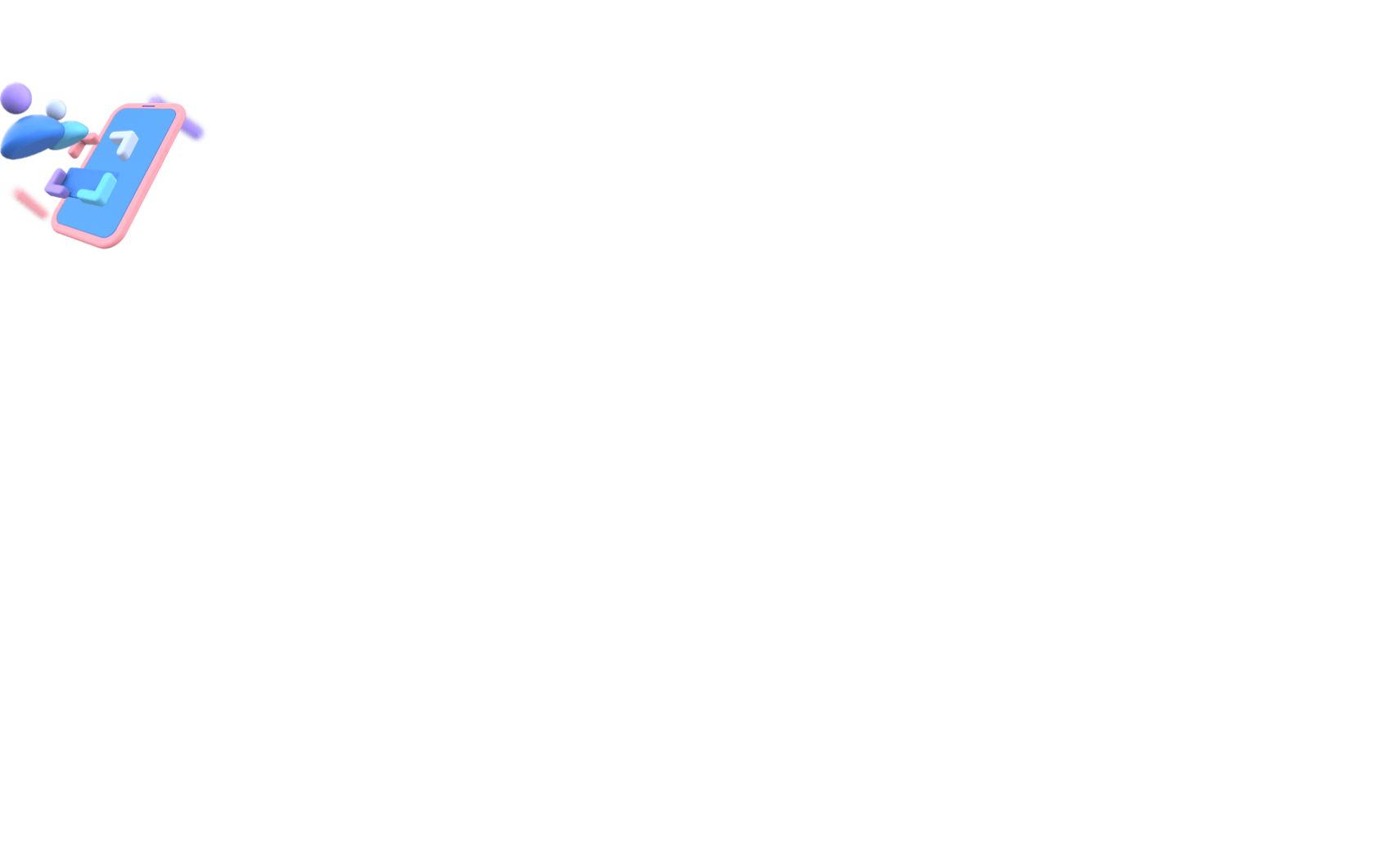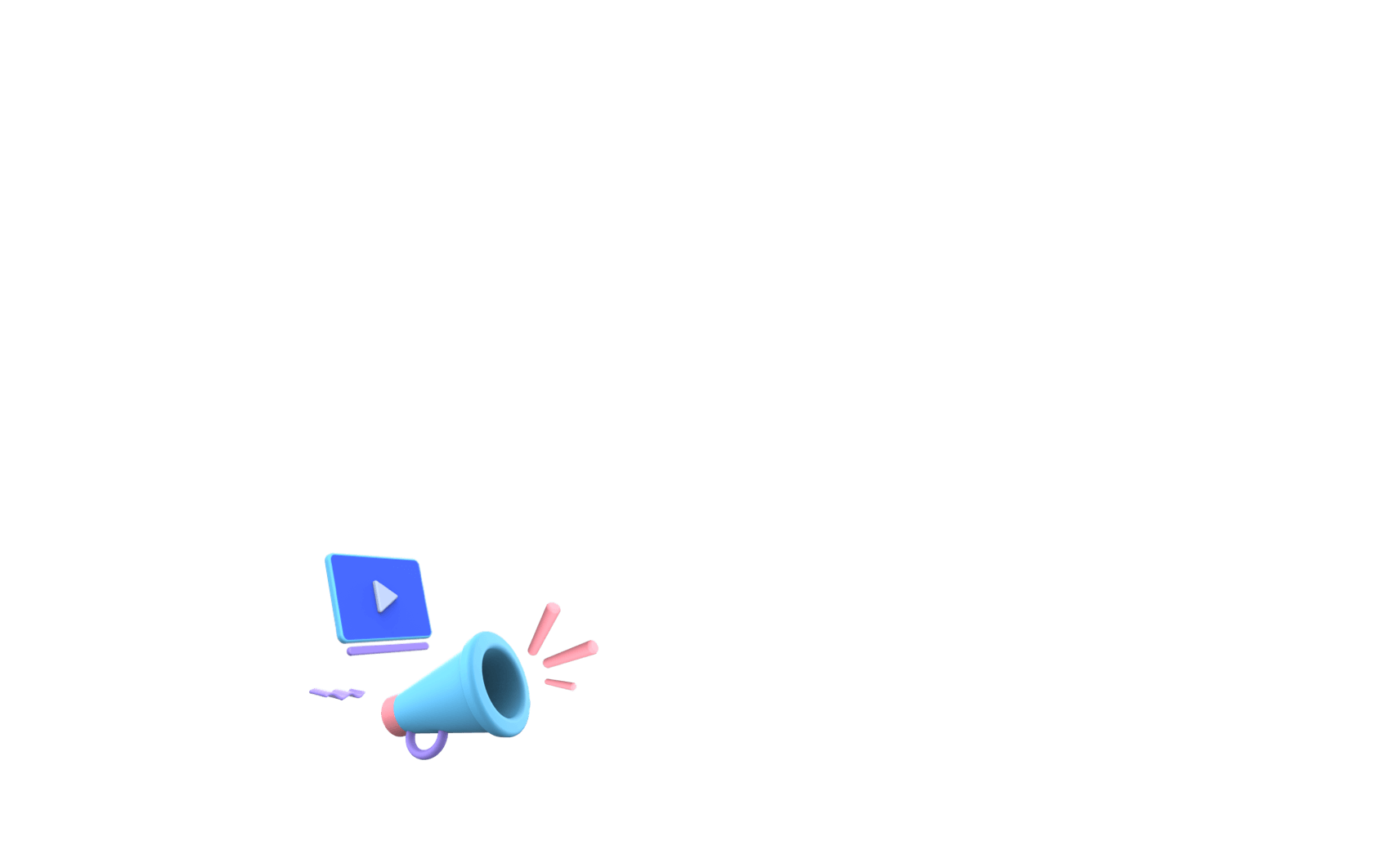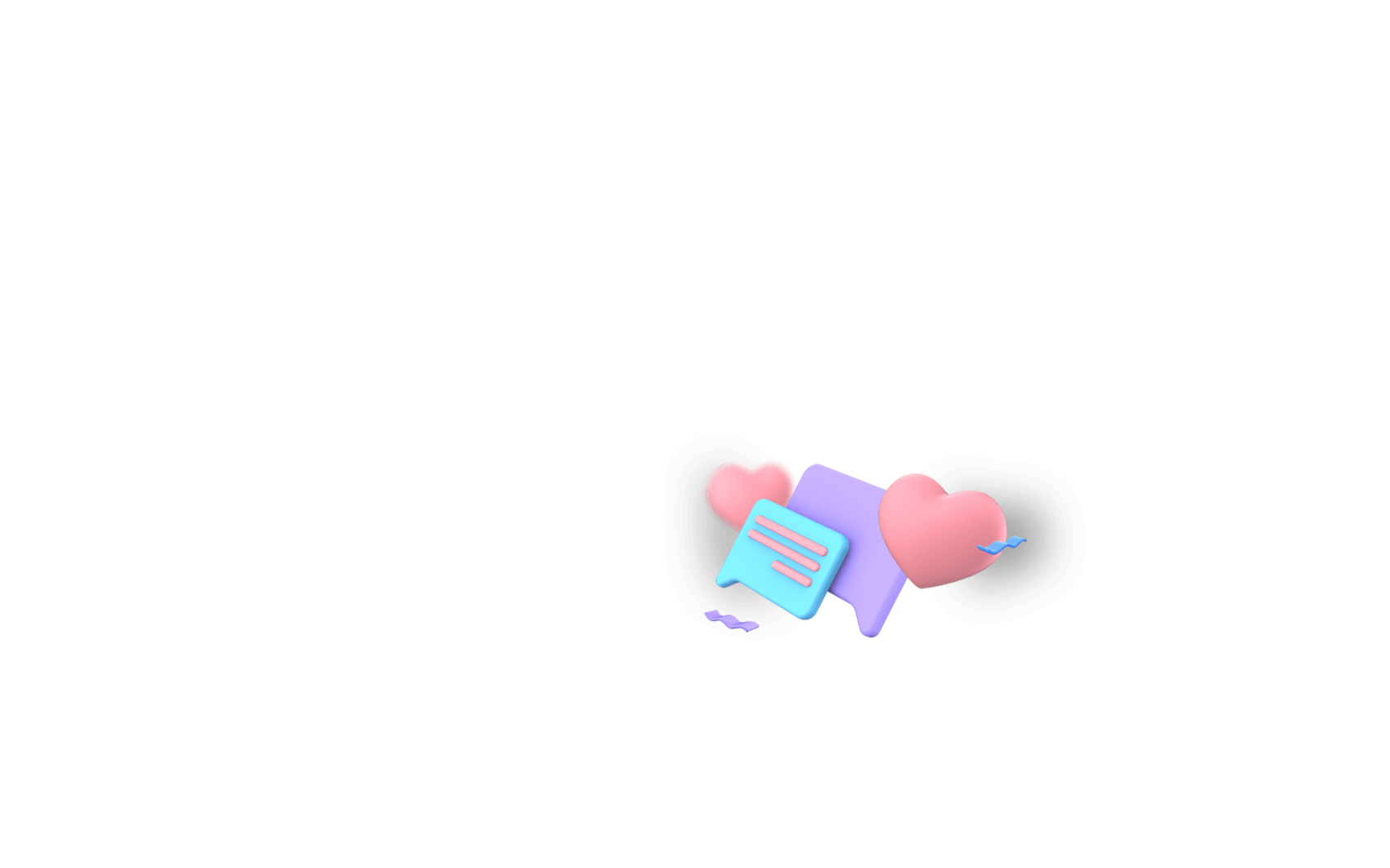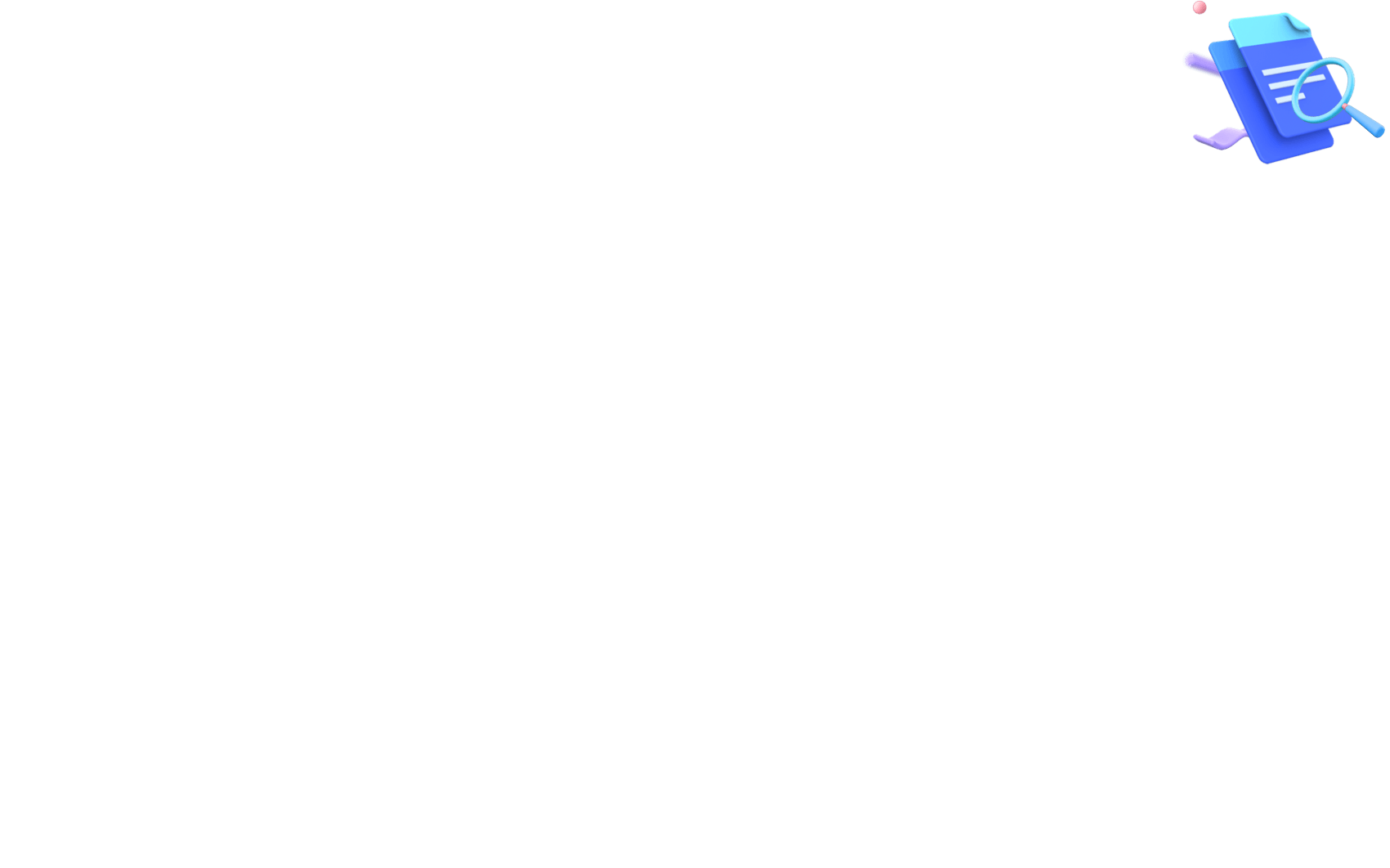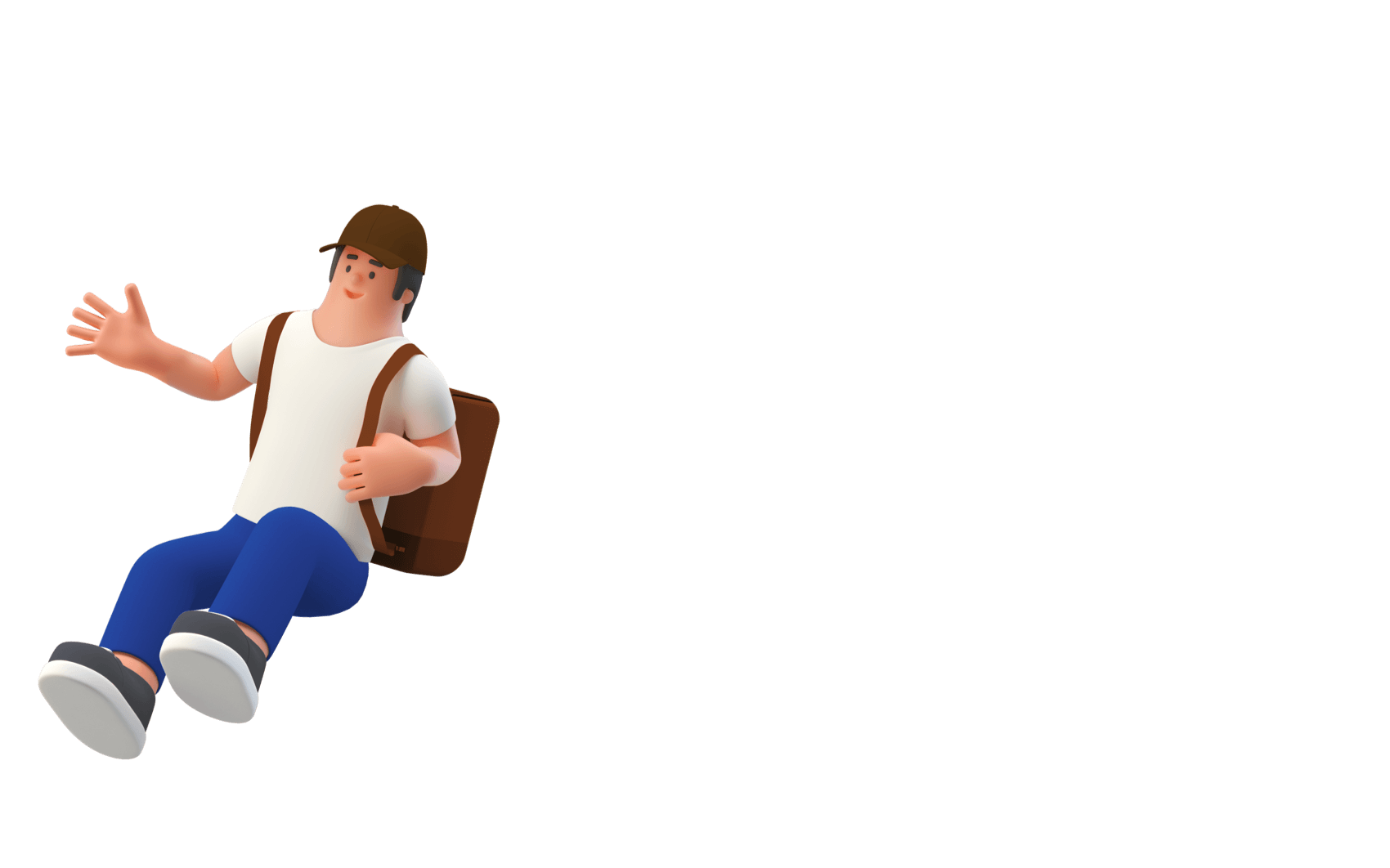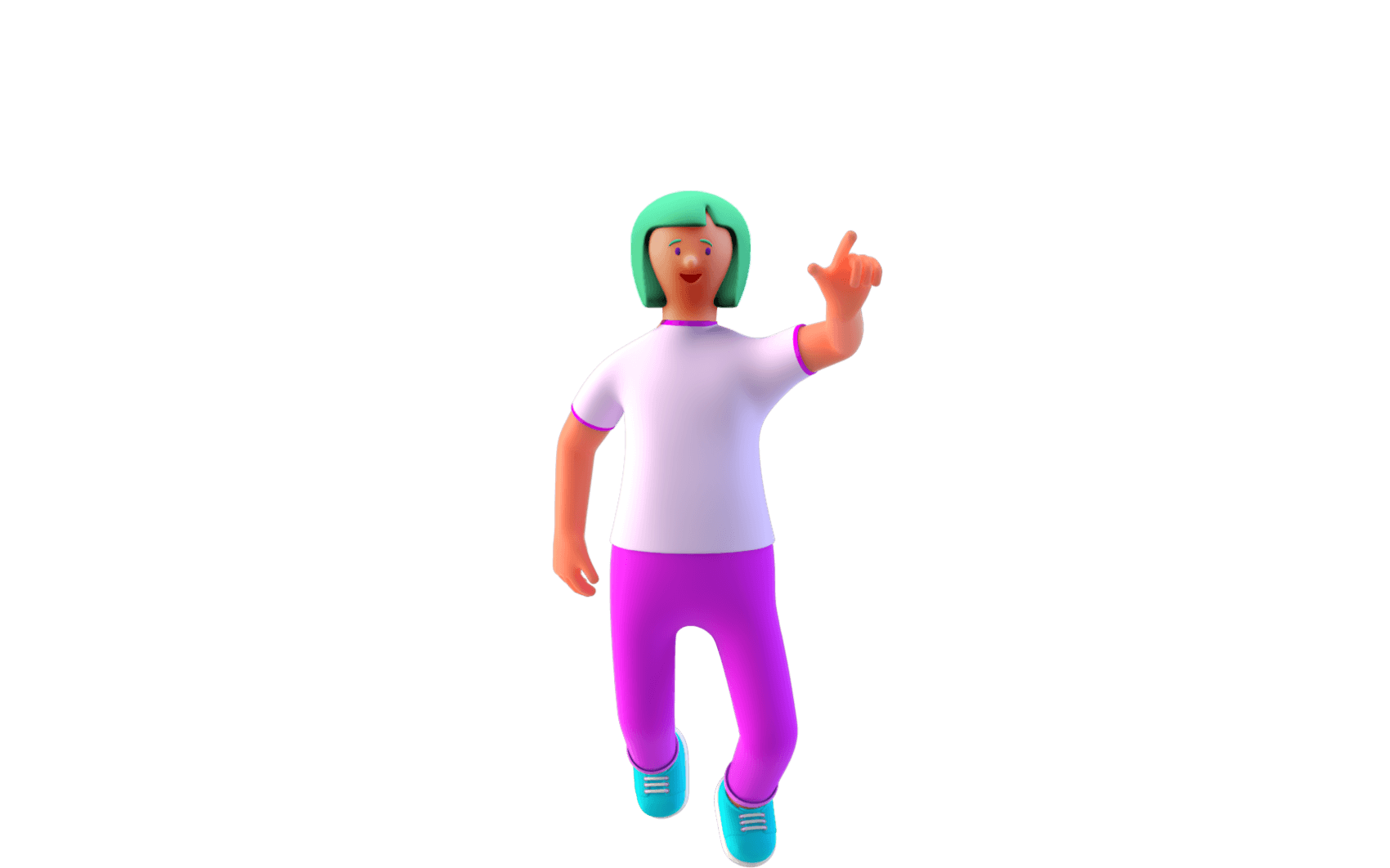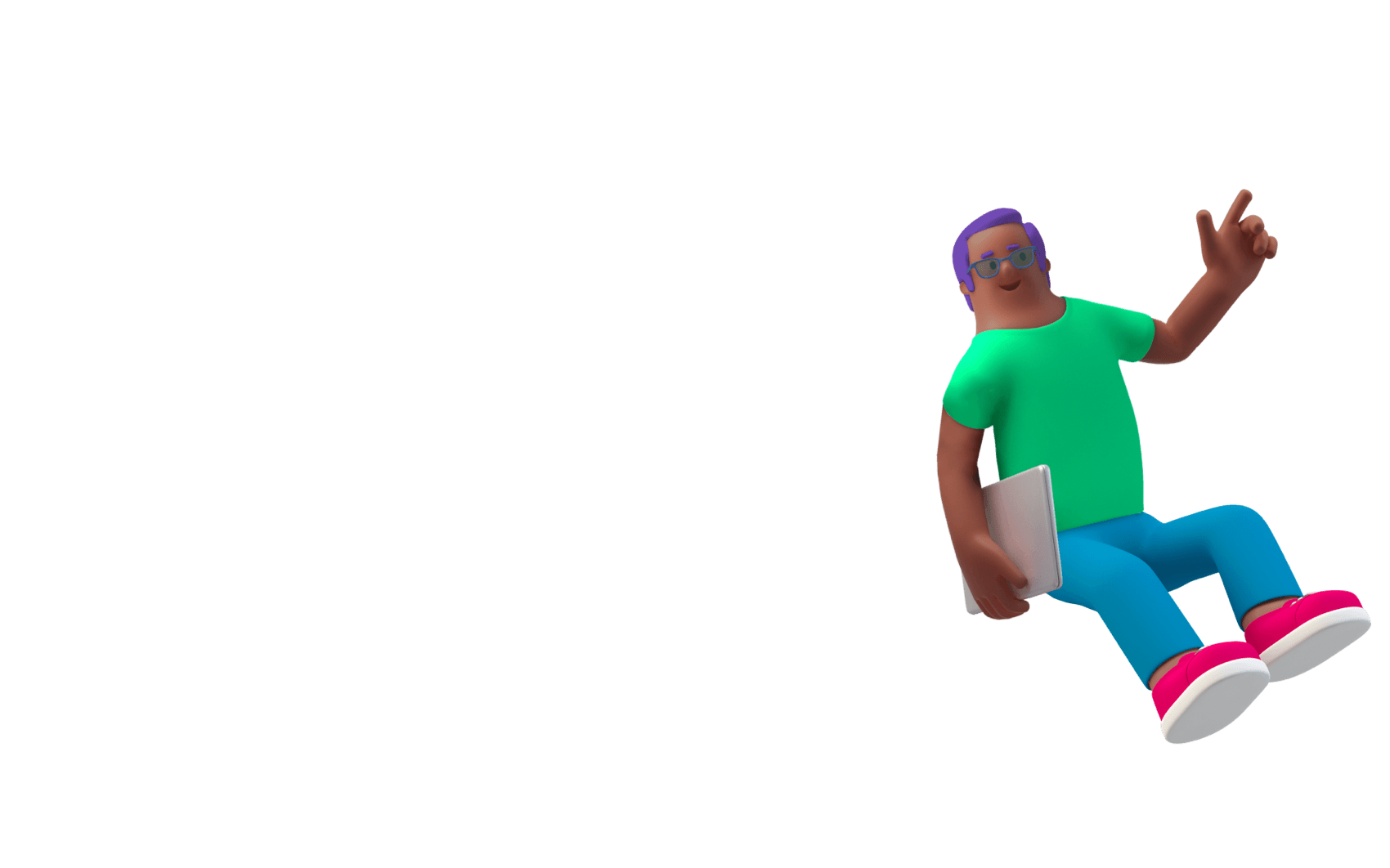 Vigilo delivers time-saving solutions for kindergartens, after-school clubs and schools across the country. Together with a communication solution between home and unit, Vigilo covers all administrative needs at the municipality's administrative level, in the school and in the kindergarten. The word Vigilo means "I see" or to be "vigilant".
Our values
Genuine
We are genuinely honest, open and generous when listening to our customers', users', partners' and colleagues' needs.
Human
We will facilitate and establish interpersonal relationships in our users' everyday lives in order to create solutions covering the needs of the actual user.
Curious
We want to use our curiosity in building relationships, developing and improving our products as well as in our own creative work environments.
Timeline 2008 - 2022
2008
Vigilo is launched by Sysco on the initiative of, and collaboration with, Tysvær Municipality and Innovation Norway. The solution was a communication system for childcare that made it possible to secure two-way communication between childcare and parents.
2012
The solution has been further developed and fine-tuned and the private childcare chain Espira is expanding its collaboration with Vigilo. Vigilo is separated from Sysco and becomes an autonomous corporation.
2013
Vigilo Optimal is launched. Vigilo Optimal is a administrative school system that was developed to make administrative tasks in the school even simpler.
2014
Vigilo enters into an agreement with Karmøy Municipality on further development of Vigilo Optimal for primary and lower secondary school. Together, Vigilo and the municipality will develop and test new functionality.
2015
Øystein Viland is employed as CEO. of Vigilo. Øystein comes from the position as head teacher at Håvåsen lower secondary school and has for several years collaborated with Vigilo on the development of Vigilo Optimal.
2016
The idea of a comprehensive Upbringing administrative System (OAS) is born. The idea being a system that follows the child from application and admission to the childcare until it leaves primary school.
2017
Vigilo wins several tenders based on the OAS mindset. The work of developing a comprehensive and scalable solution begins. A solution that can easily be adapted to the needs of the various municipalities, sees the light of day.
2018
An increasing number of municipalities want Vigilo OAS, and the company continues to win tenders. The number of employees will triple during 2018, and work to develop the OAS solution will continue.
2019
Vigilo is introduced as a system that is connecting childcare, after school and school. The municipalities takes great advantage of how data is connected. The development of Vigilo SFO is completed.
2020
Vigilo SFO is launched and introduced in municipalities across the country. 25% of the country's 10th grade students receives diploma produced in Vigilo this spring. The pandemic contributes to the number of logins and downloads of the app is doubled during a short amount of time.
2021
The communication solution is relaunched as a better, faster and even more seamless messaging service. Facilitation is launched as a separate module that covers all case processing in schools and childcare.
2022
New functionality such as Registrations, Applications and General letter production are some of the things that are being launched throughout the year. At the same time, existing functionality is further developed and improved at childcare, School and after-school care
Øystein Viland
CEO, Vigilo
"Vigilo succeeds when customers utilize our solutions and experience that digitization leads to increased quality of the services being performed."
Contact me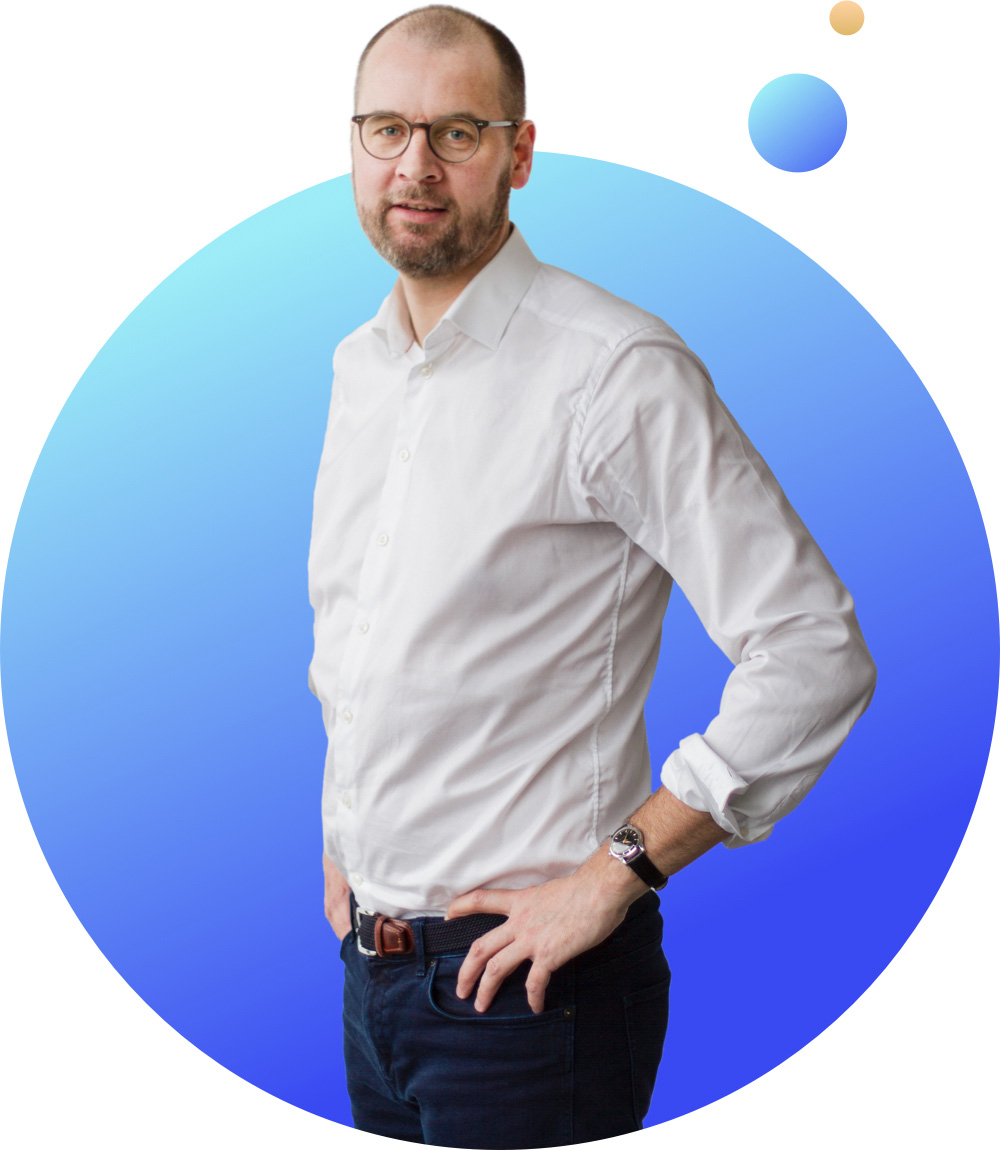 Meet the team:
Benedicte Øverbø

Developer

Bård Øyvind Leite

Opplæringsansvarlig

Gro Kristin Huus

Project leader

Henrik Lindberg

Project leader

Iselin Vedøy

Supportmedarbeider

Jo Are Ingvaldsen Rivelsrud

System architect

Jonas Ferkingstad

Developer

Jonas Retzius

Developer

Lars Ove Kleivenes

Bid Manager

Lena Therese Erland Yrke

Project leader

Maren Branting Møller

Project leader
Vigilo AS
Stølsmyr 22, 5542 Karmsund
3. floor